MuleSoft Expert
MuleSoft: a popular integration platform that our clients and we love to work with.
Do you have at least 3 years of working experience with this platform, do you dare to call the lead and can you call yourself MuleSoft Expert?
Then take a quick look at this vacancy, because we have a lot to offer in exchange for your skills!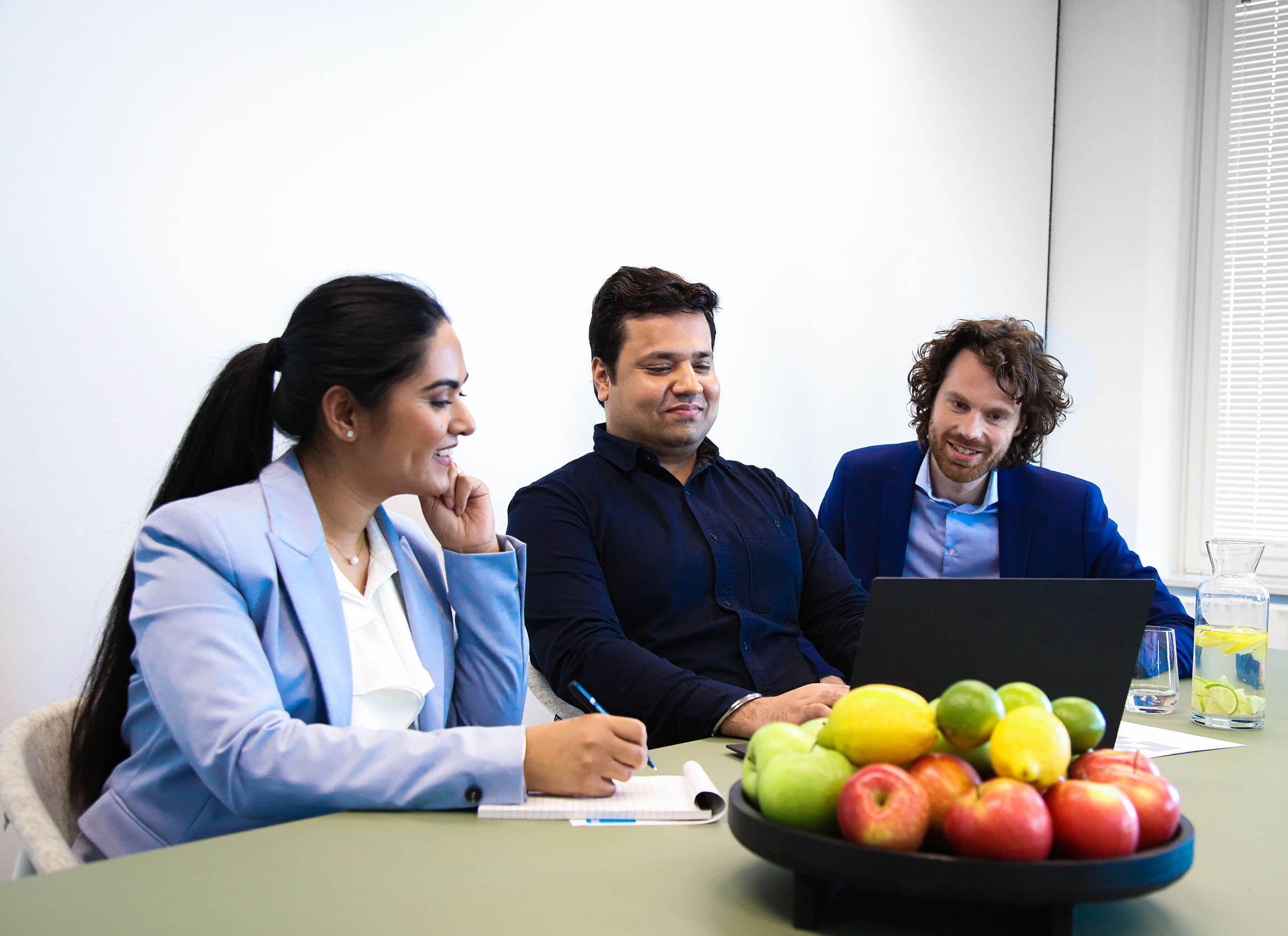 What you will be doing as MuleSoft Expert
You will have the opportunity to use your MuleSoft talent for all kinds of clients in different countries. You will install, develop, configure and solve any problem that comes your way: bugs are no match for your MuleSoft skills! You will also contribute to the development of your team members; in your presence their technical and soft skills will grow rapidly. Furthermore, you will:
Collect requirements;
Design, analyze, code and test complex integrations within the application landscape and SaaS services;
Implement integration platforms and tools;
Advise your team and customers so they can (also) stand on their own two feet.
What will you bring as MuleSoft Expert?
As a MuleSoft Expert, you have at least 3 years of experience as a developer on the MuleSoft Anypoint Platform. In those 3 years, you've learned how to solve difficult problems across multiple teams. You breathe DevOps and are E-shaped: an all-round expert when it comes to MuleSoft who wants to tackle a project from A to Z. Certifications are not necessary; you can get those at SPECTR! Furthermore, you are:
Up to date with all Agile methodologies, modern API and microservices development and design practices, and know all about cloud technologies;
Not afraid to run a little harder to achieve results and adapts your consulting style to the situation;
A true leader who also enjoys taking on a consulting role for his or her team and clients.
Getting enthusiastic?
Are you the MuleSoft Expert we are looking for? Click the button, apply and join SPECTR!