Integration Product Owner
Whatever your question, the Integration Product Owner knows the answer!
You compare architecture models, explain their value and make both our IT teams and non-IT stakeholders wiser about the product you are so enthusiastic about.
Does this match your knowledge and experience? Then read on quickly!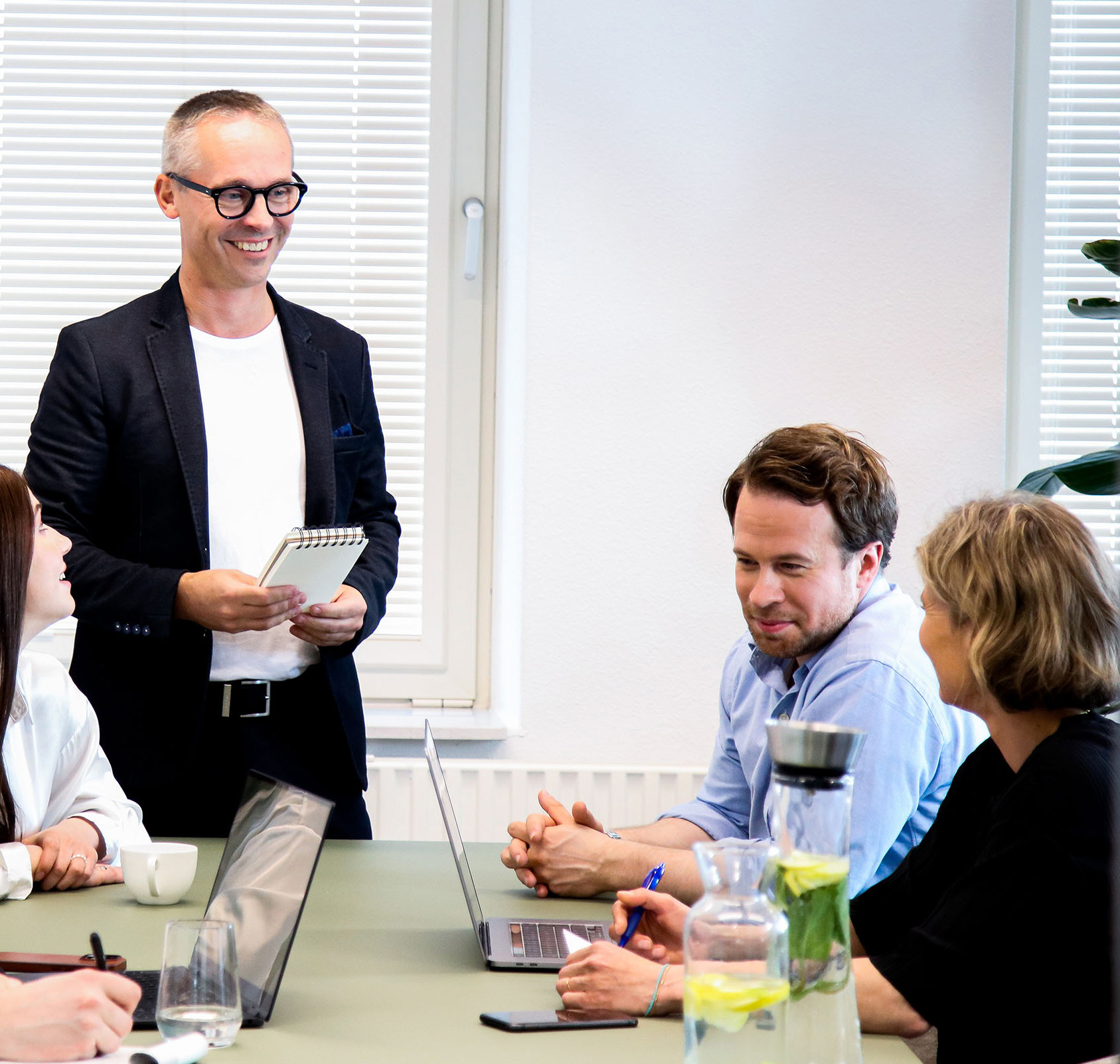 What you will be doing as Integration Product Owner
As Integration Product Owner, you make others wiser about integration modes, patterns and architecture models. You write understandable user stories and request them. You create, check and optimize backlog tickets.
In addition, you document and share insights, deliverables and results in order to grow the portfolio or roadmap of the domain. You effortlessly take charge of our teams and are the driving force in thought leadership.
What will you bring as Integration Product Owner?
The communication skills of an Integration Product Owner are strong; so strong that you can communicate well with both IT teams and non-IT stakeholders. You can compare different architecture models, know what modern integration patterns are worth and can explain that too. Additionally:
You have at least 5 years of work experience in software development and/or IT operations;
You know all about standards and best practices for integrations, and can explain this as well;
Do you have a lot of knowledge about Agile methodology;
Do you have experience with one or more integration platforms.
Getting excited?
Are you the Integration Product Owner we are looking for? Click the button, apply and join SPECTR!