Join our team
Our SPECTR headquarters can be found in Almere, the Netherlands. Our other offices are located in Austria and in the USA. Working at SPECTR means working in a dedicated team of ambitious IT specialists.
SPECTR is an employer that thinks with you, lets you grow, where you can develop yourself further and where a good work-life balance is important for everyone. If it is your wish to regularly work from a tropical island, it is possible at SPECTR.
With our team we celebrate important moments and successes. Because together we are SPECTR and that is why we regularly have fun team events to get to know each other even better.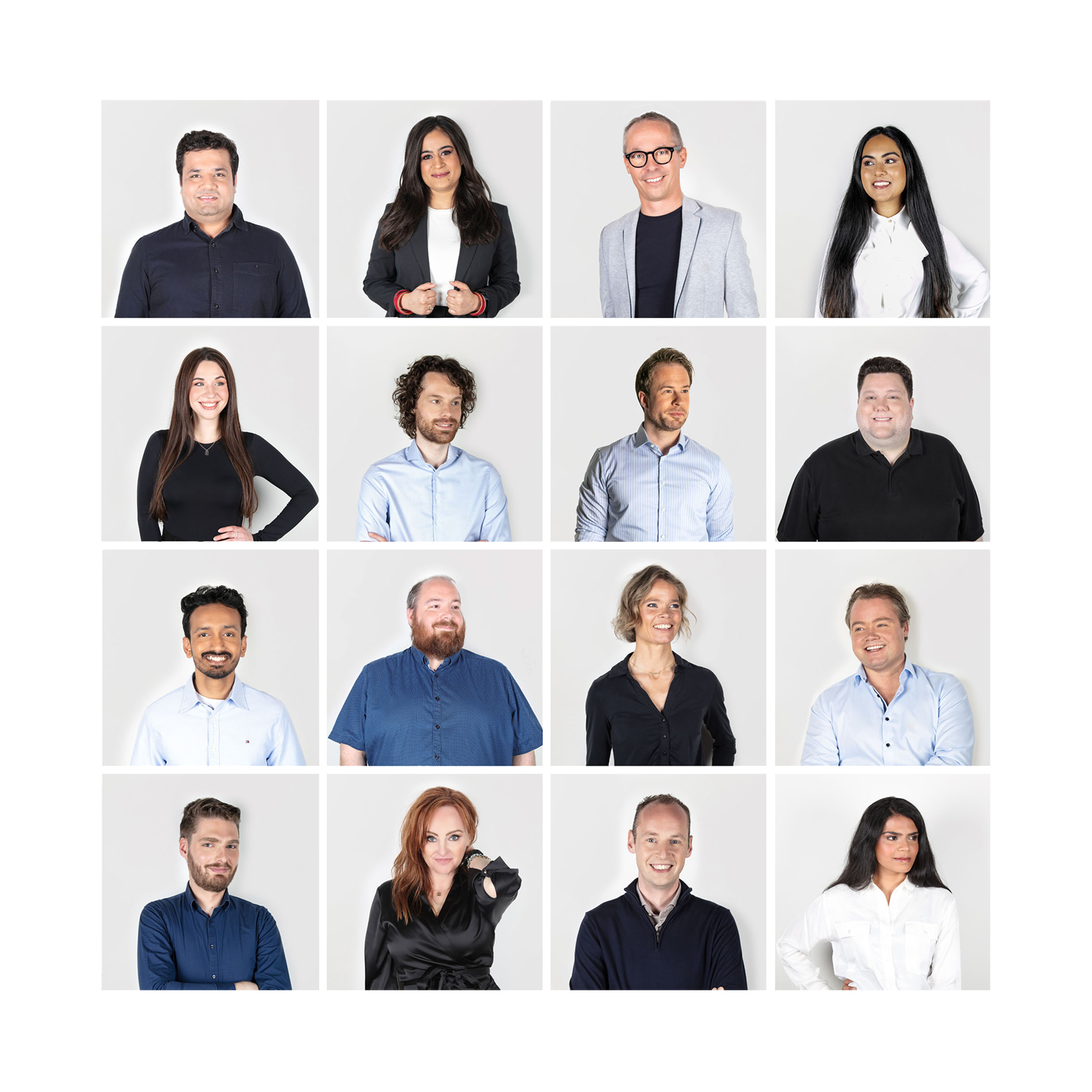 Why choose to work at SPECTR?
Jiten
I have a passion for solving technical tasks and seamlessly integrating applications. What really drives me is the thrill of solving technical challenges. At SPECTR, we are given a platform that encourages us to broaden our expertise. Here we are not limited to just one technology; we have the freedom to explore different technologies and switch between them easily. In addition, the company provides tremendous support through technical training sessions, allowing us to improve our skills.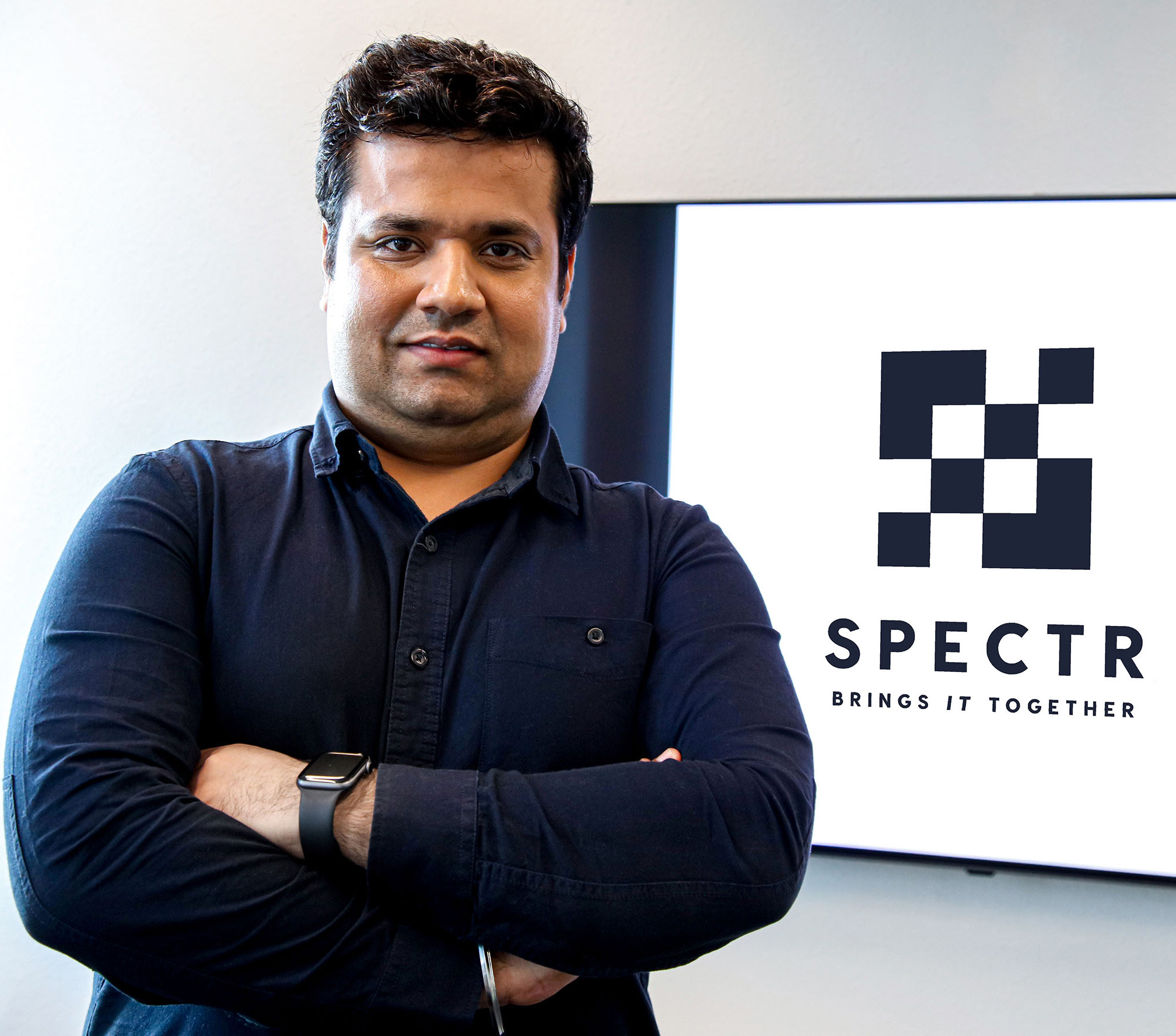 Tamar
At SPECTR I get the opportunity to help build the digital world of tomorrow together with our team. My work is very diverse, I like that I can do my own projects independently. But what makes my job the most fun is the people I work with.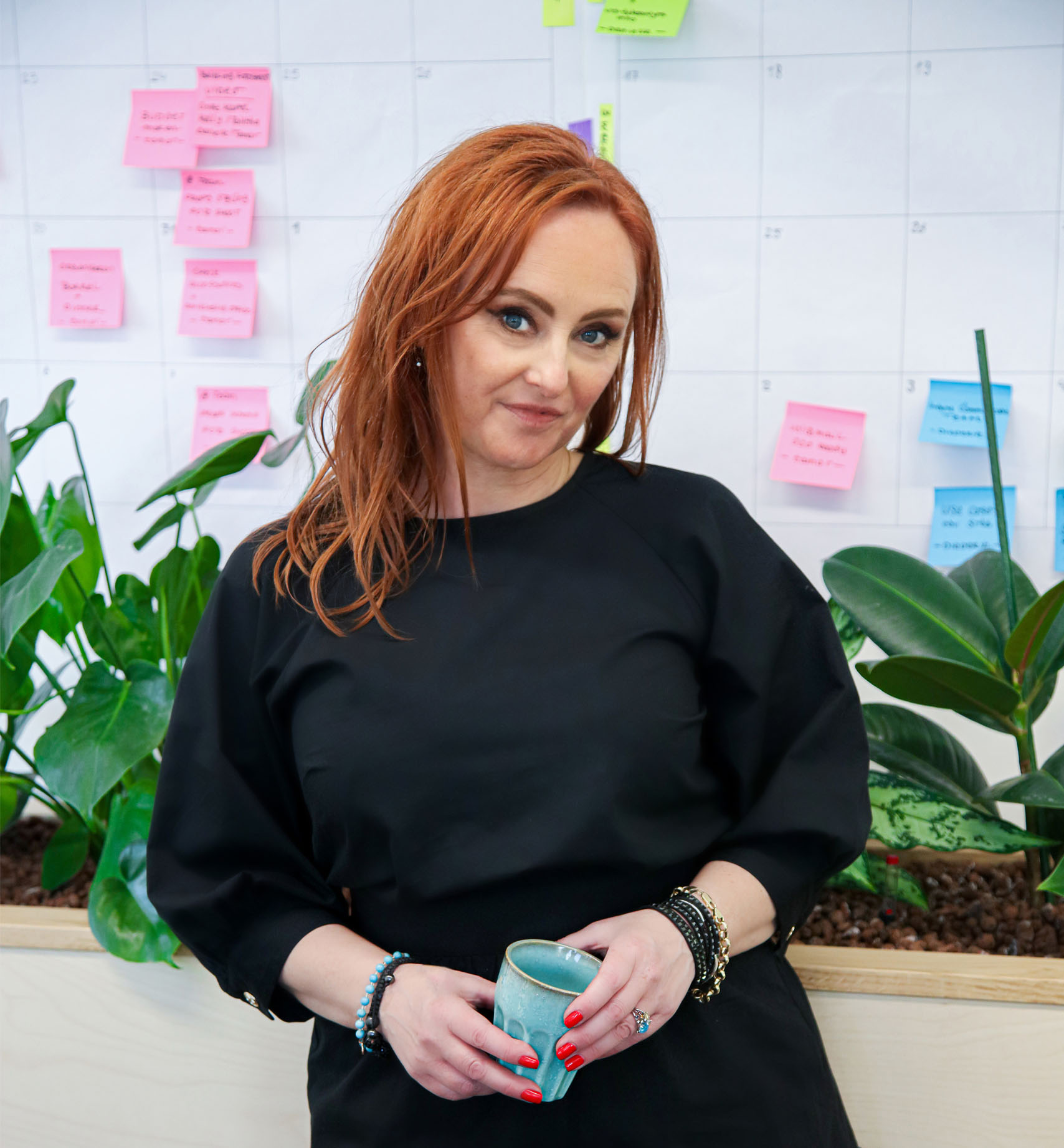 Meha
I am growing fast here: professionally and personally. Besides learning a lot myself, I also get the chance to teach my colleagues a thing or two. That role suits me perfectly.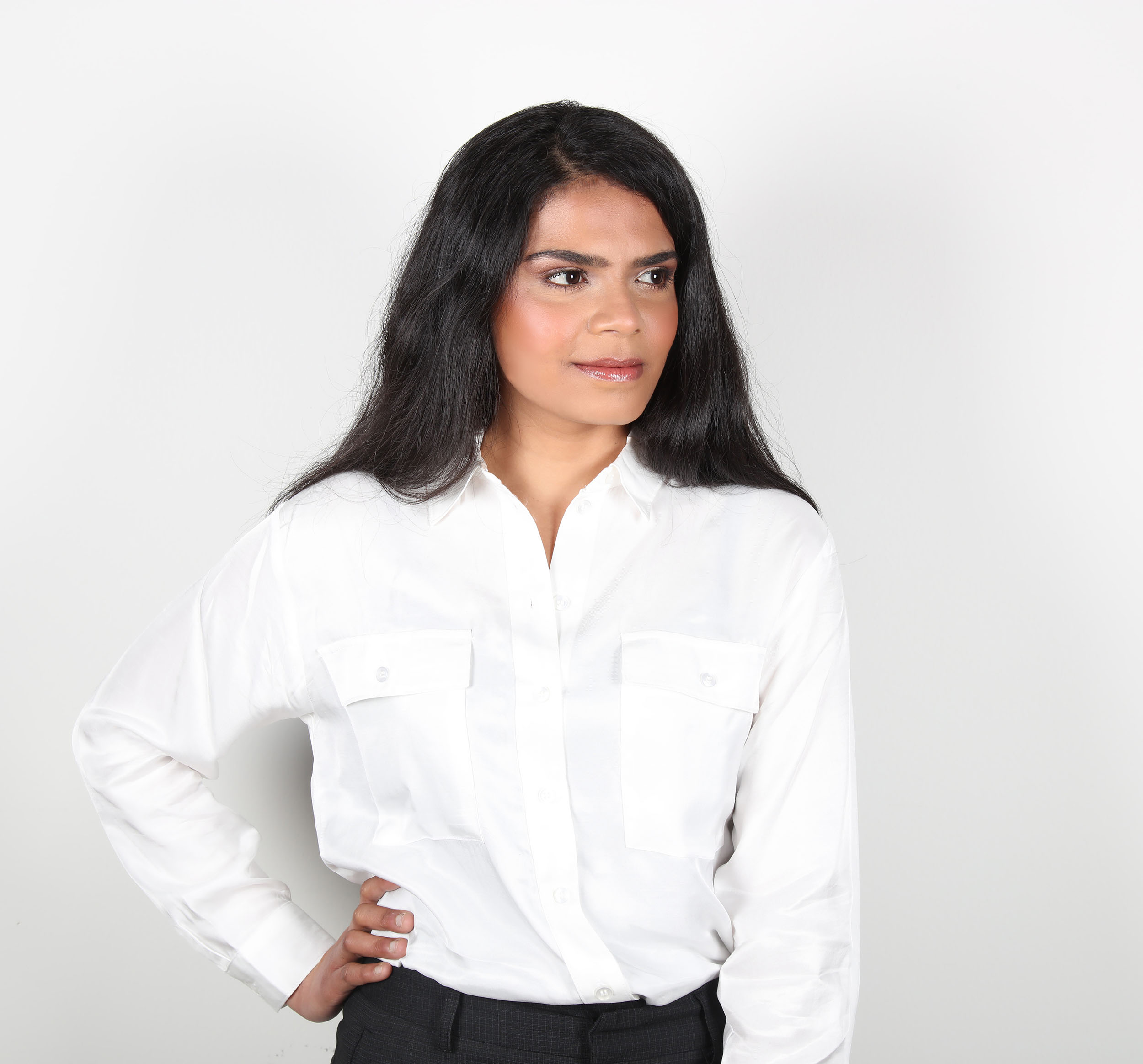 Thorkell
What do I like about my job? I work on a different project every time, for a different company. Not only does this ensure diversity; I also learn a lot from it and get better and better at my job.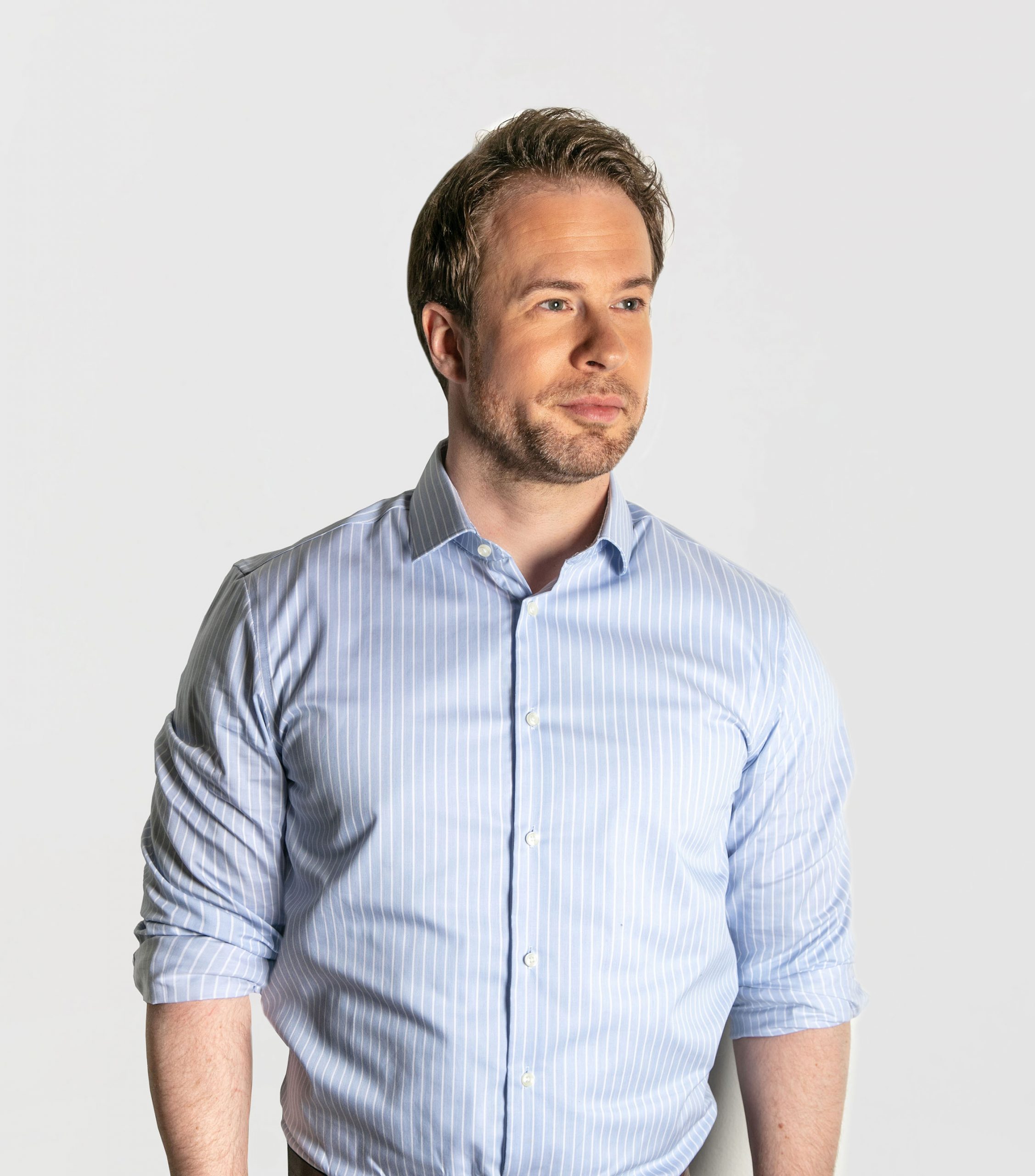 Want to know more?
Don't see a suitable job opening for you? But are you curious about SPECTR and the possibilities for you? Or would you like to know more about our terms of employment and our team? Please contact Tamar now  +31 20 210 11 80 or jobs@spectr.pro