SPECTR Cloud
SPECTR Cloud is the expert in Cloud technology.
We have the experience in working with complex environments at large clients. With our expertise and experience in Cloud technology, we design, build and implement custom Cloud solutions that help your organization accelerate.

SPECTR-Code
With our unique approach, method and reusable assets, we have developed SPECTR-Code that enables companies to instantly build the digital world of tomorrow. In four steps, our IT professionals work with SPECTR-Code towards the end goal of complex and innovative Cloud projects. With our SPECTR-Code we have successfully helped several midsized to (inter)national enterprises to accelerate their digital transformation.
Collect
Designed and maintained by our professionals, our valuable assets are the foundation for your transformation. We have an extensive range of service management, security and FinOps framework, as well as architecture and documentation standards. In addition, we have Cloud onboarding processes at our disposal, Cloud maturity assessment tooling and Infrastructure-as-Code (IaC) libraries that we are constantly developing and updating.
Assess
Together we analyze how our assets can be of value to your digital transformation. We combine assets available within our expertise and determine where your organization stands in the digital transformation. Would you like to move to the Cloud and don't know how? Or are you looking for the sophistication to take your Cloud platform to greater heights?
Build
With our assets, we start immediately with the basis for building your Cloud environment. We configure and refine our assets for your IT environment and together create a concrete roadmap for a successful digital transformation. We offer you expertise in architecture, automation, policy making, cost management and security so you can get the most out of your Cloud platform.
Embed and Retain
SPECTR ensures that your organization is ready for tomorrow's digital world. We share our Cloud knowledge within your organization and provide capture so you can continue to reap the benefits. We implement robust tools and Infrastructure-as-Code (IaC) to increase manageability. This promotes Self-Service, increasing efficiency and flexibility, while we optimize onboarding processes for faster response to changing requirements and new opportunities.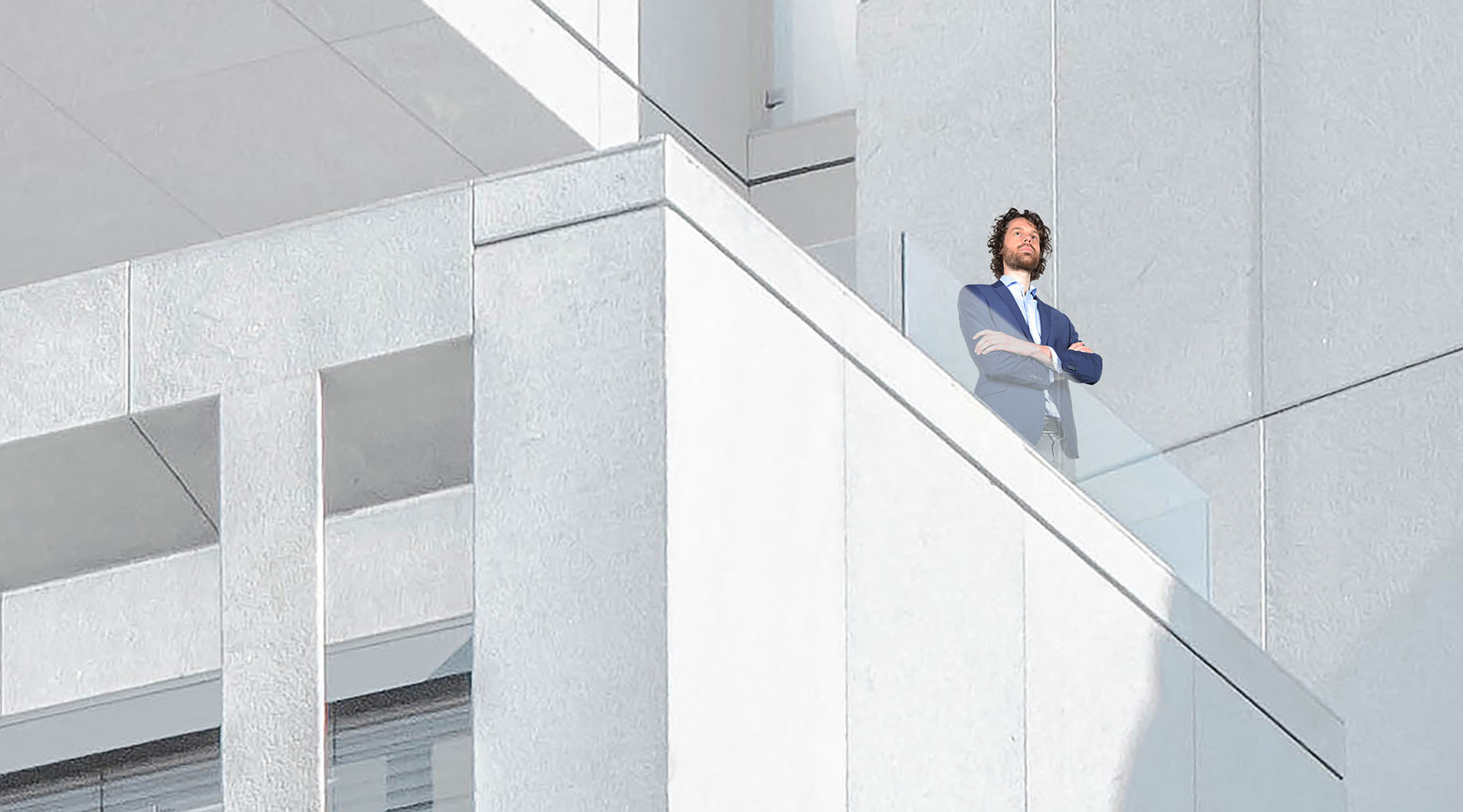 Meet SPECTR Cloud
Do you want to build the future together? Or do you have questions about the opportunities at SPECTR Cloud? Then contact us today!